Business Insurance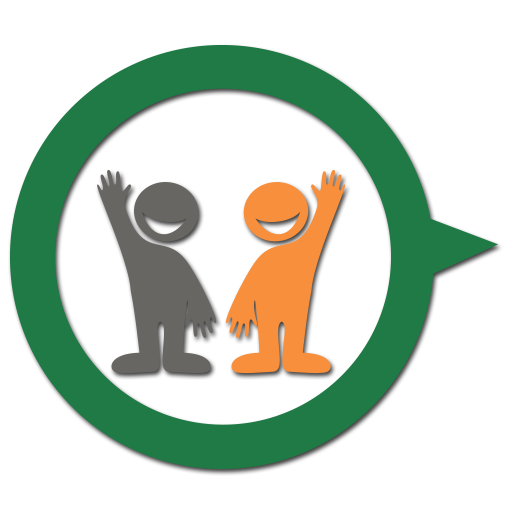 COMPARE Free Price Quotes
for Business Insurance!
Need Help with a quote? Call 1.888.994.0681
---
1: Submit One Quick Form
2: Compare Multiple Offers
3: Make Informed Decisions Saving Time & Money
Protect your Company with General Liability Insurance - Find the Best Coverage for One to a Fleet of Vehicles - Compare the Best Prices and Packages for Group Health Insurance - Protect your Employees with Workers Compensation
---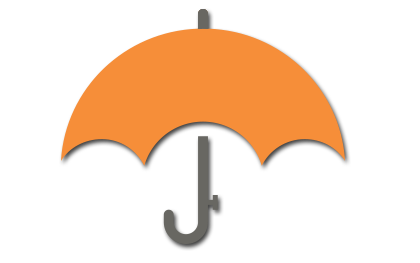 Why You Need
Business Insurance
It's always wise to have business insurance because of the variety of dangers along the pass to success. Even if you don't think your business has enough assets to be sued, or if you believe because your business in incorporated, you're shielded from personal liability through the so-called "corporate veil," you still need business insurance. There is always a way for anyone to get be sued these days, even with the protection of the so called "corporate veil". It's possible for judgments to be collected through wage garnishments and bank account seizures. In some instances even the "corporate veil" can be surpassed.
---
Business Insurance Options
Services Options
---